We believe that a business with a great marketing team can make an impact on the world. Take the first step: contact us, and together, we will reach your company's goals.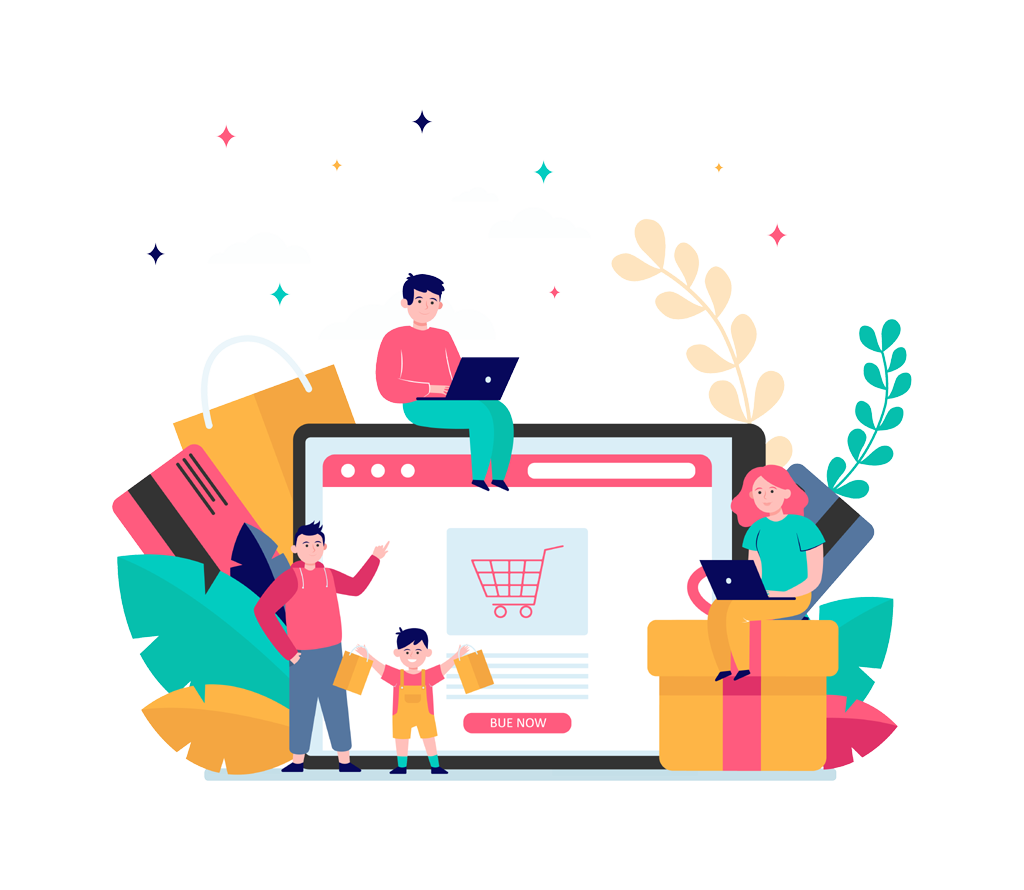 Our
Internet Marketing

Services
DIGITAL COMPETITIVE ANALYSIS
With a thorough competitive analysis from Blue Corona, we will identify the Strengths, Weaknesses, Threats, and Opportunities from a digital marketing perspective—including actionable insights you can take to close any gaps and get ahead of your competition. We'll provide custom-tailored recommendations for how you can improve your online presence and performance.
EMAIL MARKETING CAMPAIGNS
Looking for a cost-effective way to grow your business? For every $1 spent on email marketing, $44 is made in return. Our professional email marketers help your business stay top-of-mind with your prospects and existing customers by sending custom newsletters. Test opt-in email marketing today!
CONVERSION RATE OPTIMIZATION
Do you know how well your website is converting visitors? Our conversion rate experts will implement tests to improve your visit-to-lead conversion rates. We've helped companies from a variety of industries double, triple and even quadruple their website conversion rates.
LINKEDIN ADVERTISING CAMPAIGNS
LinkedIn's B2B audience has 2x the buying power of the average web audience, and four out of five LinkedIn members drive business decisions. Connect with them through LinkedIn advertising. Learn more about this incredibly targeted way to put your message in front of key decision makers today!
SEARCH ENGINE OPTIMIZATION (SEO)
Want to get more earned traffic, leads, and sales? Start where 93% of online experiences start—with search engines. Grow your long-term authority and get more qualified website traffic, leads, and sales with search engine optimization (SEO).
CONTENT MARKETING
Attract, acquire, and engage your target audience through the creation and distribution of relevant and valuable content, including landing pages, blog posts, e-books, email newsletters, white papers, and more. Our professional, U.S.-based writers will grow your online presence and establish you as THE authority.
FACEBOOK ADVERTISING CAMPAIGNS
Like the control of pay per click advertising, but want something more cost-effective than Google Ads (previously AdWords)? Try a hyper-targeted ad campaign on Facebook! Why? Because Facebook accounts for one in every six minutes spent online and one in every five minutes spent on mobile.
WEBSITE DESIGN & DEVELOPMENT
63% of consumers primarily use your company's website to find and engage with you. As if that's not enough, 48% of people cited a website's design as the number one factor in deciding the credibility of a business. What does your website say about your business?
PAY PER CLICK (PPC)
97% of online experiences begin with a search engine, but 41% of clicks go to the top three paid ads on the search results page. Pay per click is a great way to drive more (qualified) visitors to your website and get more leads and sales—FAST! The best part? There's no waiting period.
SOCIAL MEDIA MARKETING
81% of U.S. adults have at least one social media profile, and the average user spends at least two hours on social media sites daily. Why wouldn't you want to promote your business with social media marketing campaigns? Start your social media marketing campaigns, including Facebook, Twitter, Pinterest, Instagram, and more, today.